Match the sequence of flashing colors and sounds! What's the longest sequence that you can get?
mem is a memory game for the Android platform that challenges players to repeat a sequence of lights and sounds. The graphics and sound effects of the game are fully customizable; notable themes include Election 2008, Longcat, and Furello. The Furello theme was officially licensed, produced, and uploaded by Wildflower USA.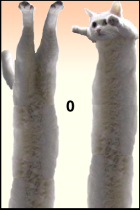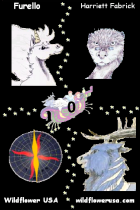 CLiCkin 2 Da BeaT is an open source rhythm/music game for Android. The goal is to tap on the beat target when its circles come together as one. Make your own levels and share them with the world!

It is still in early beta and polishing is needed, but I am releasing early and often to give YOU the power to help shape this game.

Feedback and code patches are welcome! Also, visit the tech support forum here and the fan discussion forums here.